Meet Angela, Our Founder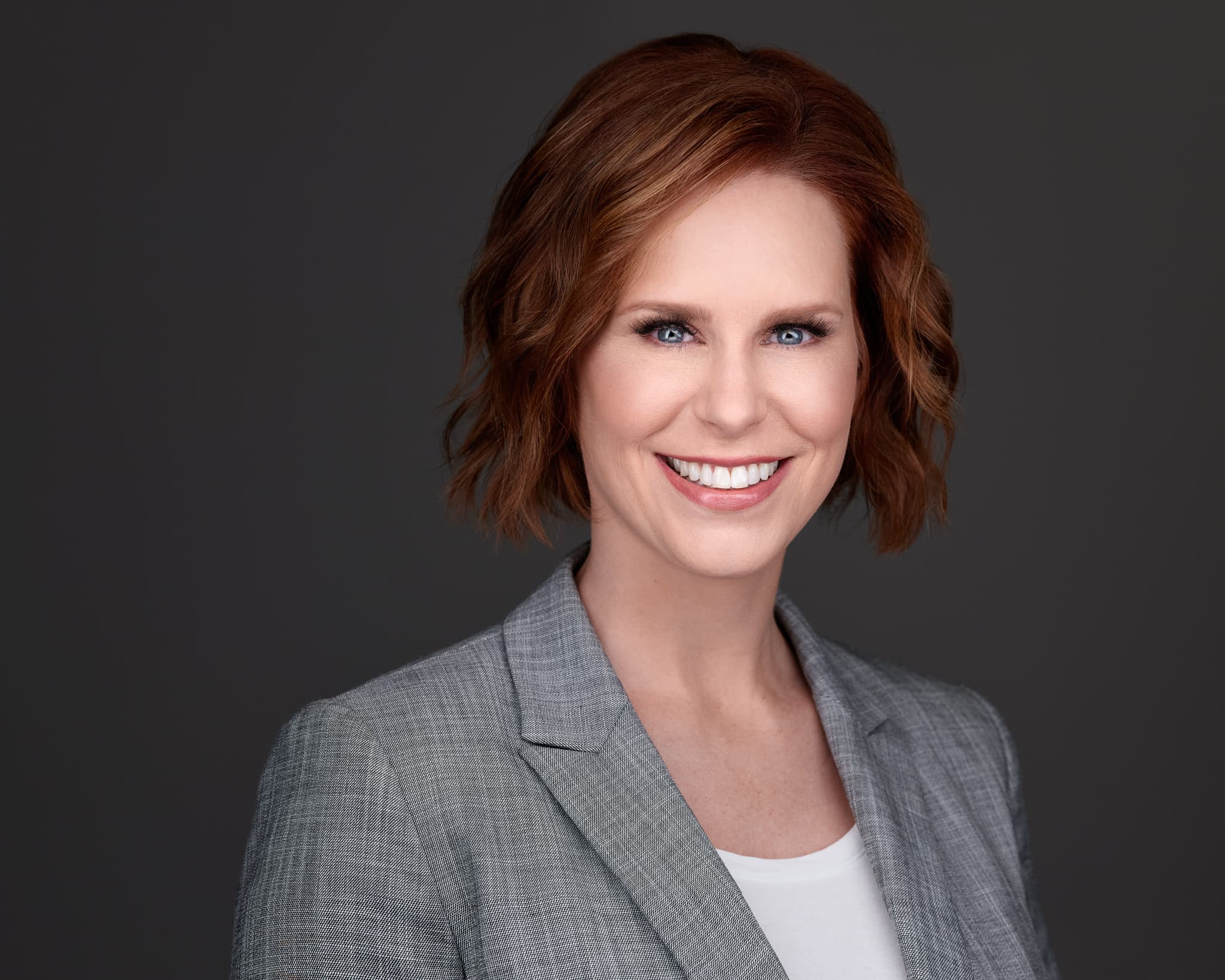 "Unless someone like you cares a whole awful lot, nothing is going to get better. It's not." - The Lorax

Hanging on my bedroom wall is a framed print of the cover of "The Lorax," by Dr. Seuss. It's the first thing I see each morning when I open my eyes - usually around 4:30 am. I'm not one of those people who hits the snooze button three times before getting up. My finger quickly touches "Stop" on my iPhone after the first chime, in part so that I don't disturb my husband, but mostly because I'm excited that the night is finally over, and it's time to get up and see what we can make happen in the world.

I spent the first decade of my career in the wealth management industry, starting at The Principal in Institutional 401(k), then as Financial Advisor, and at age 25, took on my first management role. I discovered I wasn't just good at growing a book, I was also pretty good at recruiting. After 5 years of learning the insurance side of the business, I went to work for Smith Barney (now Morgan Stanley) as an Assistant Branch Office Manager on Chicago's North Shore to help grow the Deerfield office and learn more about capital markets.

In my late 20's and early 30's, I imagined that sometime in my future (after I had made my millions) I would leave wealth management to do something more altruistic with my life. But, you know what they say - people make plans and God laughs.

The "future" was closer than I imagined. I remember walking into my downtown highrise one evening after a very lucrative day and thinking, "Is this all there is?" On my desk sat a mailer from Mercy Home for Boys & Girls. I knew they were looking for a Director of Planned Giving but also knew the role paid about 66% less than I was making.

Then a voice inside me said, "You can do this. Put a pencil to paper. You can afford this. Stop buying so many shoes."

I felt called. This was my opportunity to start connecting people and their money with mission.

After 7 years at Mercy Home for Boys & Girls - one of Chicago's oldest and most well respected nonprofits - I had succeeded in transforming their Planned Giving and Major Gift departments into a unified Philanthropy Department where gift officers approach donors as investors, understanding that only 3-5% of most people's assets are held in cash.